The Nissan Juke continues to be a very popular car among UK buyers, finishing August in seventh place. The small crossover went on sale with a brand new design in 2020. Then a facelift arrived in the middle of last year, along with hybrid power for the first time. 
Read our Nissan Juke review
6 Kia Sportage – 22,414 units
Consistency is key for the Kia Sportage, which entered its fifth generation at the tail end of last year. It looks like the SUV will once again prove a smash hit for Kia in 2023, thanks to its eye-catching design, on-trend powertrains and strong value for money. It consistently finished in the top 10 last year. 
Read our Kia Sportage review
5 Hyundai Tucson – 22,883 units
The Hyundai Tucson is one of the UK's most popular SUVs and regularly appeared in the top 10 last year. Arguably the most premium option in the top 10, it was renewed in 2021 with a fresh front end that featured a unique, eye-catching lighting set-up. Its plush interior and range of electrified powertrains are attractive propositions for many Brits.
Read our Hyundai Tucson review
4 Nissan Qashqai – 24,017 units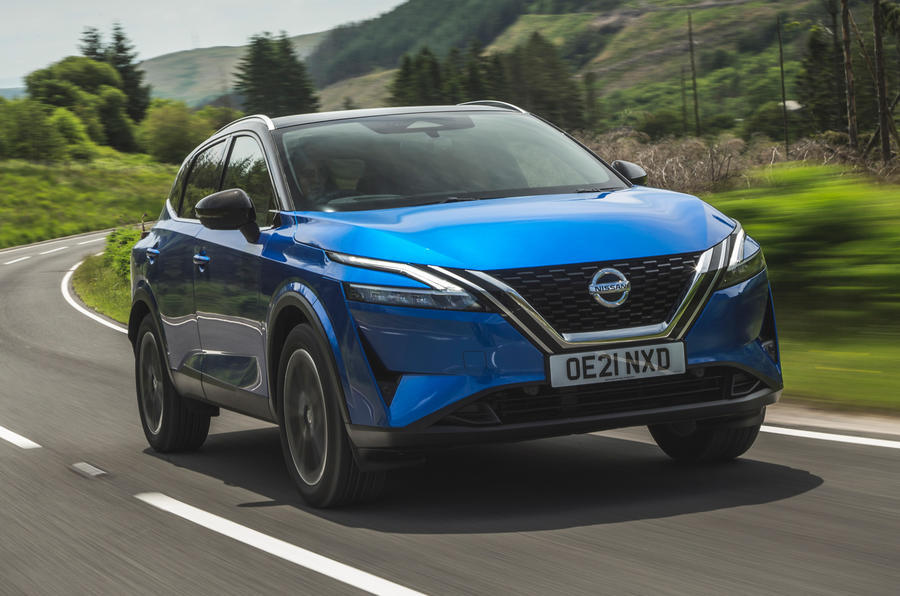 The Qashqai, 2022's top-selling model in the UK, finished the year to date in August in fourth place, and the British-built crossover continues to appeal to buyers here through its excellent practicality. Its appeal has no doubt been bolstered by the addition of electrified powertrains for its third generation. 
Read our Nissan Qashqai review
3 Tesla Model Y – 24,148 units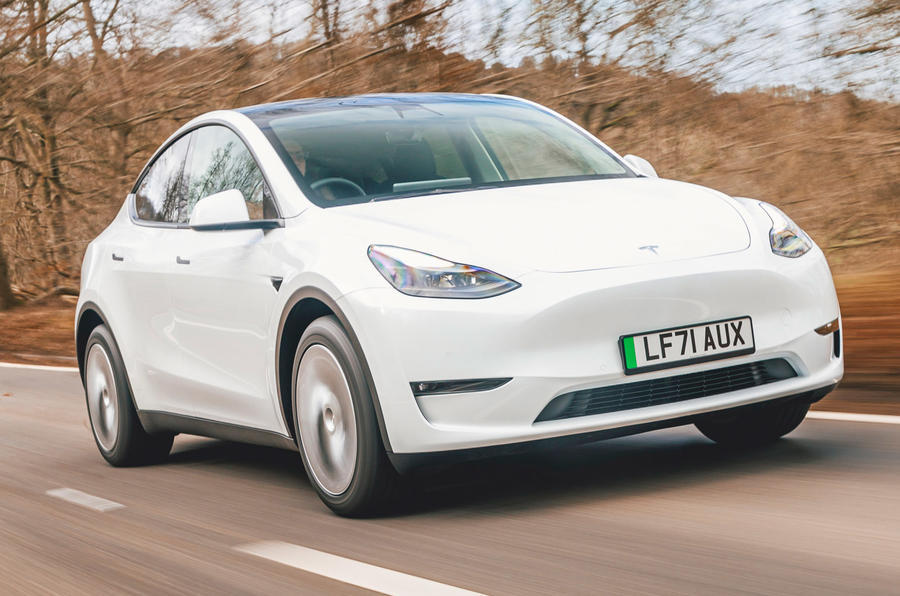 Tesla's influence on the UK car market is ever-expanding, driven by the Model Y – the UK's third most popular car in 2023 as of August. The electric crossover first went on sale last February and quickly established itself as the UK's most popular electric car, available in long-range and rear-wheel drive specifications. January's price cuts of up to £8000 further bolstered its appeal against more expensive rivals.