Piers Ward
Demon Tweeks Catalogue: Professional Motorsport Equipment 2022 – Demon Tweeks
I have been embarrassingly slack when it comes to reading car-related books this year, with the exception of some technical ones about my own cars. Bar workshop manuals, then, and they're too specific to be of general interest, the one I've thumbed the most is the Demon Tweeks catalogue, wondering if a pair of low-backed classic seats (p403) would look the part or whether a throttle-body conversion (p301) would sort the fuelling.
Matt Prior
The Official DVSA Theory Test for Car Drivers – Driver and Vehicle Standards Agency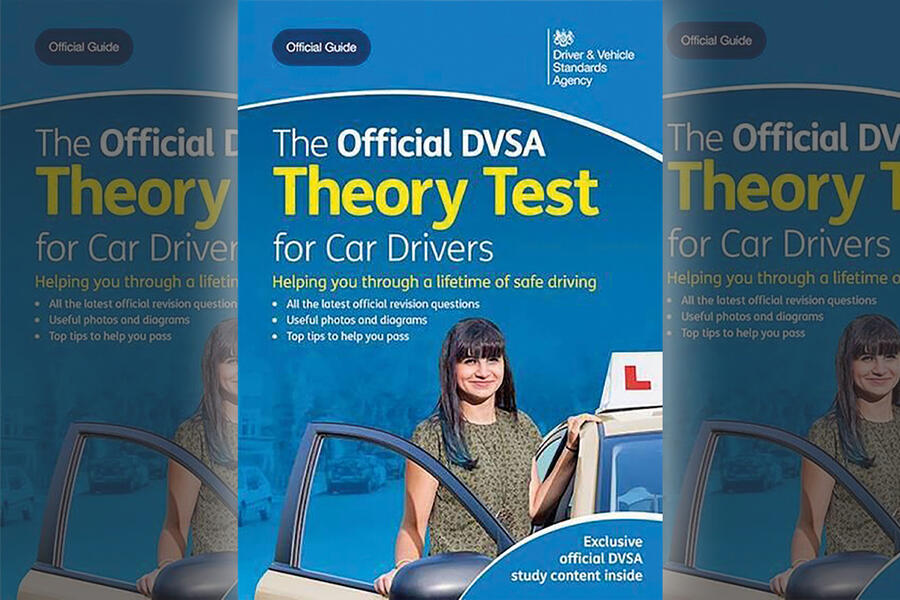 I won't wax lyrical about how keeping on top of the Highway Code is an essential skill, because you've heard it all before. Nor will I attempt to feign a morsel of enjoyment. I've only persisted with this tome because I'm a total swot, especially when the exam in question (a) holds the key to freedom at long last and (b) has proved harder to book than a ticket for the British Grand Prix. At least I'll strut into the test centre with an air of confidence, I suppose…
Charlie Martin
Group A: When Rallying Created Road Car Icons – Reinhard Klein and John Davenport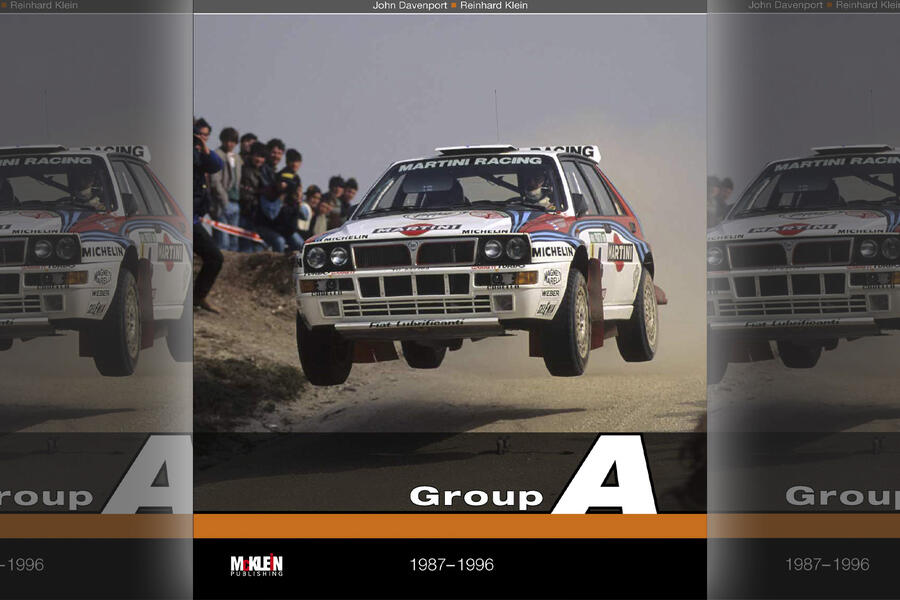 Yes, another rallying entry, but this one features at least one evocative image of François Delecour flat out in a Ford Sierra RS Cosworth 4×4, so it gets a free pass. Many consider Group B the 'golden era', but we all know it was actually Group A, not least because, as the title points out, it also delivered 'road car icons'. Filled with lush photography, it covers each season that this formula was at the top of the WRC tree, plus it takes an in-depth look at the various stage stars. If this book is under the tree this Christmas, then consider yourself lost to the family for the rest of the festive period.
James Disdale
Car Guys vs Bean Counters: The Battle for the Soul of American Business – Robert A Lutz