Source: Bonhams
6. Ferrari 290 MM – $28,050,000 (£22,630,100)
More Ferrari racing history makes it into the upper end of our list. This one was built for the 1956 Mille Miglia and was also driven by the great Juan Manuel Fangio – his name always adds considerable prestige and value to any car he competed in. Only four 290s were made, and this one enjoyed further racing success after the Mille Miglia, too.
Source: RM Sotheby's
7. Ferrari 275 GTB/4 S NART Spider – $27,500,000 (£22,186,365)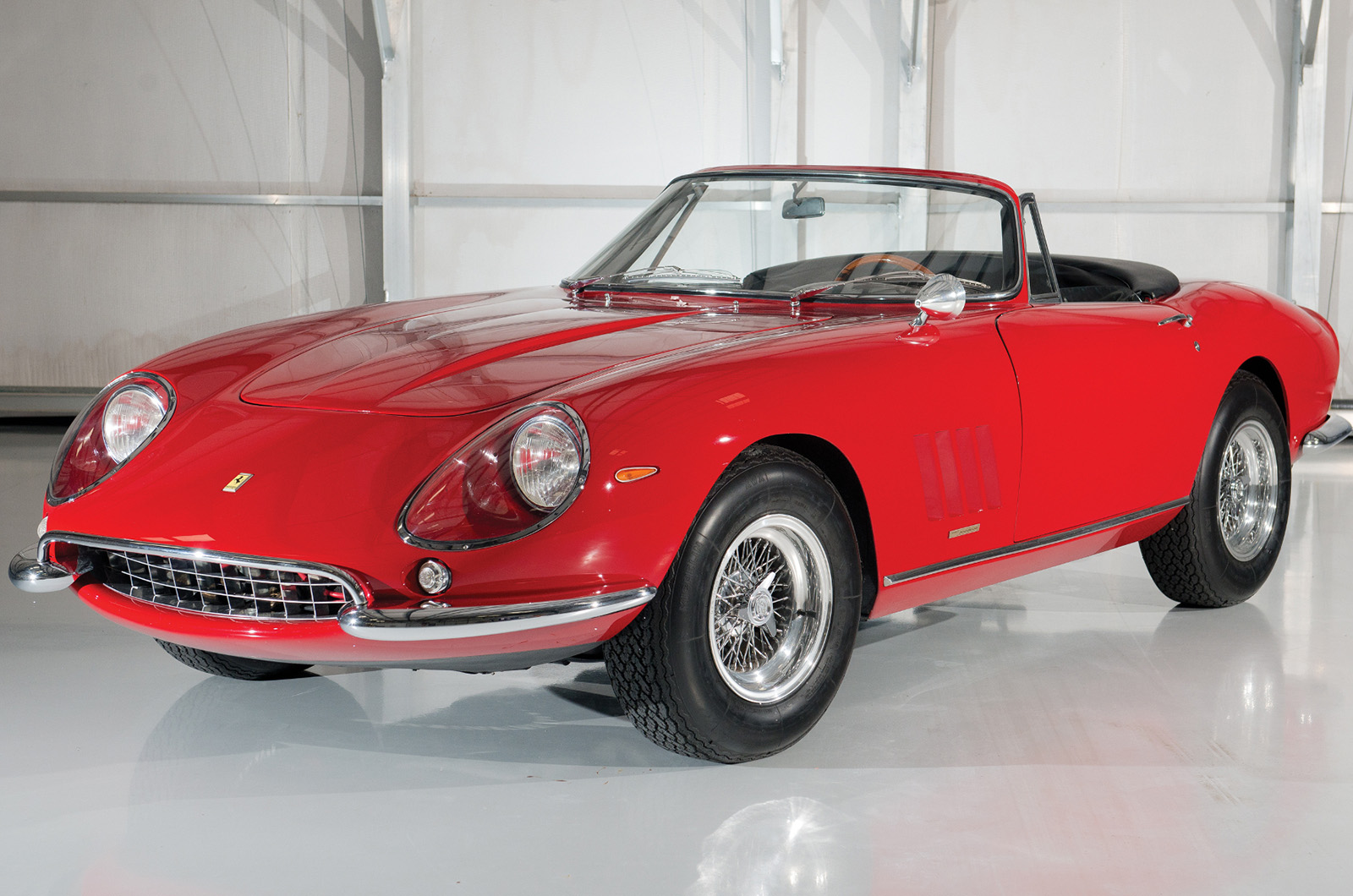 The North American Racing Team (NART) campaigned Ferrari cars in the US to raise awareness of the brand during the 1950s and 1960s. However, it also ordered special road cars from the factory, and this Spider is one of only 10 that were made. Adding to its appeal, it was also owned for while by actor Steve McQueen, who used it in the film 'The Thomas Crown Affair'.
Source: RM Sotheby's
8. Ferrari 275 GTB/C Speciale – $26,400,000 (£21,298,910)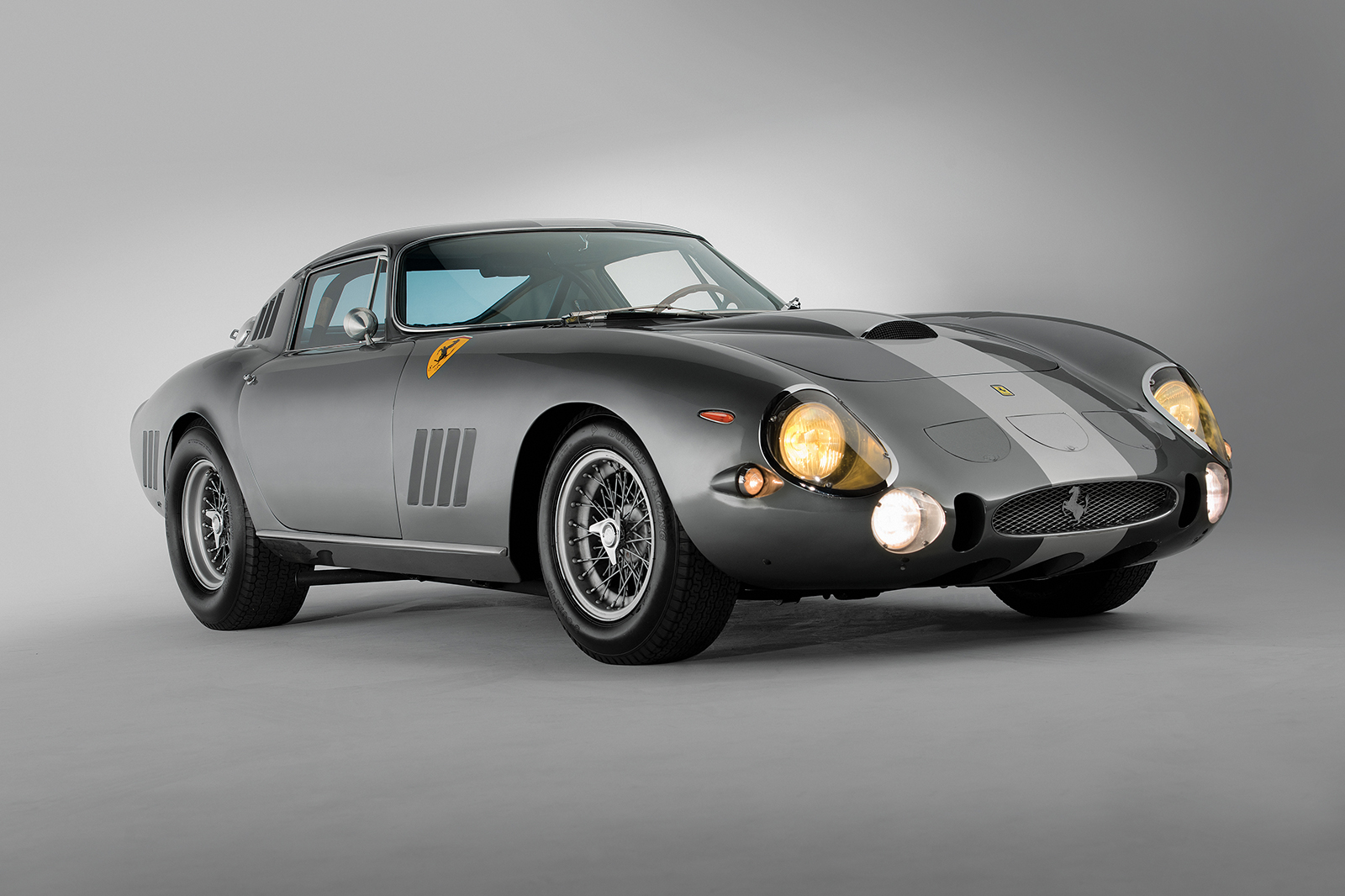 Any Ferrari 275 is a wonderful car and one that commands a high price nowadays, but this GTB/C Speciale was made to race. It has an aluminium body for lighter weight and its 3.0-litre V12 engine was tuned from the factory to give an extra 70bhp. Unusually, this example was never raced when new and that curiosity value helped push up its auction price, which was paid in 2014.
Source: RM Sotheby's
9. Aston Martin DBR 1 – $22,555,000 (£17,716,275)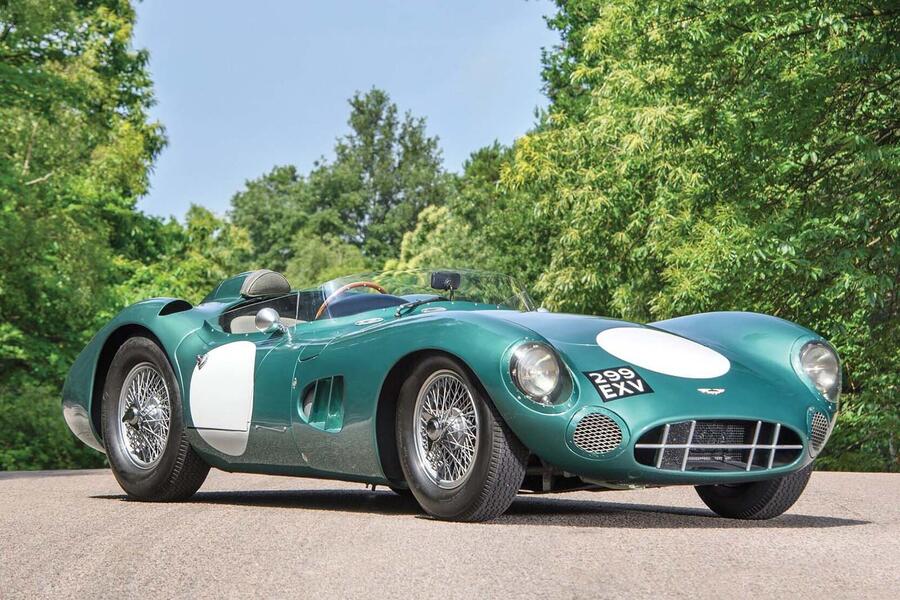 This is arguably the most important model in Aston Martin's illustrious history. It is the first of just five that were made, won the gruelling 1959 Nürbrugring 1000km and was raced by Roy Salvadori, Stirling Moss, Jack Brabham and Carroll Shelby. No surprise, then, that this World Sportscar Championship racer is the most expensive British-built car ever to be sold, with bidders pushing the price to $22,555,000 (£17,716,275) when it was sold in Monterey.